Gift Certificates
Holidays, birthdays or any days...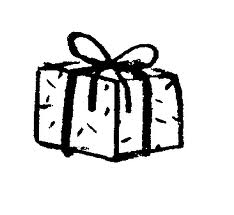 The best gift you could give the actor in your life is to support them and help advance them in their career. Giving a headshot session is just one way to do that. We will send you the gift certificate via email and it can be used anytime up to 8 months afterward so they can schedule themselves when it's most convenient for them. Use the Paypal button below then send us your details. You can also find a form when using the link on our booking page. We also accept payment over the phone if you prefer.

All major credit cards are accepted, use the buttons below to either create a 'paypal gift certificate' or make a payment via PayPal to receive one made by us. Both are equally valid, they just work a bit differently. Gift certificates are non-refundable but may be transferred.