Contact Us
New York City: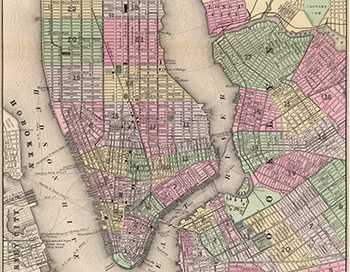 We shoot both in the studio and on location using the area of your choice in Manhattan, if the weather is inclement we'll shoot indoors in one of several studios that we use. We can also be made available in the outer boroughs as well as Westchester and Fairfield counties by special request.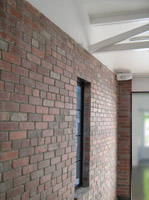 We will discuss all of the details of your shoot in advance so we can tailor it to your needs.
If you have questions, comments or suggestions please feel free to call or email. Our number is right at the top of every page.