Good Headshots Can Grow a Business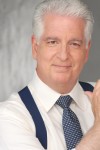 Headshots aren't just for actors and if you don't have one (or have a really bad one) you may be hurting your business. These days everyone has an online presence, like it or not. If you manage yours correctly (or at all) you're aware of how important images are.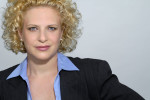 Despite whether you're a personality or a plumber your image in this digital age is an essential asset and should be represented well. When people are looking for a business to handle their needs most people do their research online. When they see a face to go along with a business they are MUCH more likely to trust and follow through. For more on the research done on this read here. Even if you think you're the least photogenic person on the planet your image still adds the same amount of benefit.
Let's go over a few simple tips to make sure you get a leg up on your competition.
Dress appropriately for your market. Think about how your customers expect you to look. A suit and tie is not always the best option, often something more casual works best but again this depends on your market. If you need help ask your headshot photographer for some advice, we work regularly with a wide variety of clientele from film/tv directors, authors, musicians and scientists to real estate agents, doctors, lawyers, general contractors and electricians.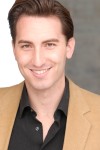 Choose a photographer who will make you feel comfortable and at ease. You want to be yourself as much as possible. A simple confident and relaxed smile is all you need and someone who can direct you there is essential for that.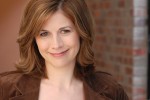 Pick a photo that says "I like and trust this person." Warm, affable and friendly are important but the body language of relaxed easy confidence is what wins people over.
Retouch that headshot! Yes, when done right retouching can work magic and still come out looking like you. This is something non-actors can generally take a bit further than actors should ever go. They need to look exactly like themselves so retouching needs to be subtle and mainly 'corrective.' With non-actors it's quite common to slim and contour a bit. As always though the finished product needs to look real and still very much like you, a service that's always worth every penny.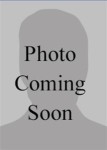 Post your image. Have your image added to your online business and personal profiles including blogs and forums where you might lend your advice as well as on your business cards and website. Wherever possible place it as close as you can to your "call to action" (usually a phone number.)
I hope this helps you make an impact in your online marketing!
Jonathan Vandiveer
December 7th, 2015 in
Tips