Autism Awareness Weekend Shoot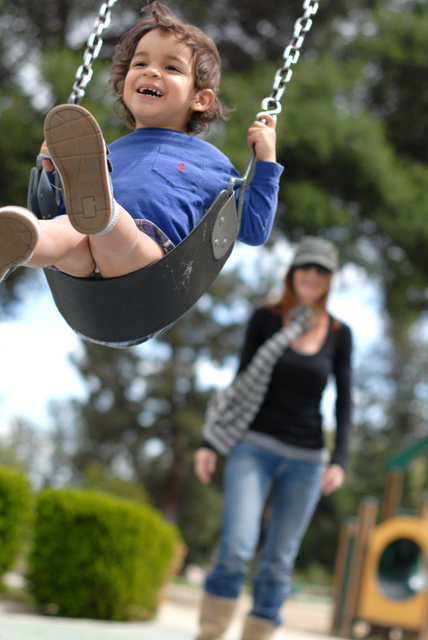 It was a great pleasure to be a part of this wonderful  project. Shooting with Zane, his Mom and super cool brother was a lot more fun than I could have imagined. Zane is such a bright and handsome kid, we just had lots of fun and I did my best to keep up with him and document his personality as best I could. We all had a great time!
The shot we finally decided on is to the right. A tough decision! :
…check out the runner ups bellow.